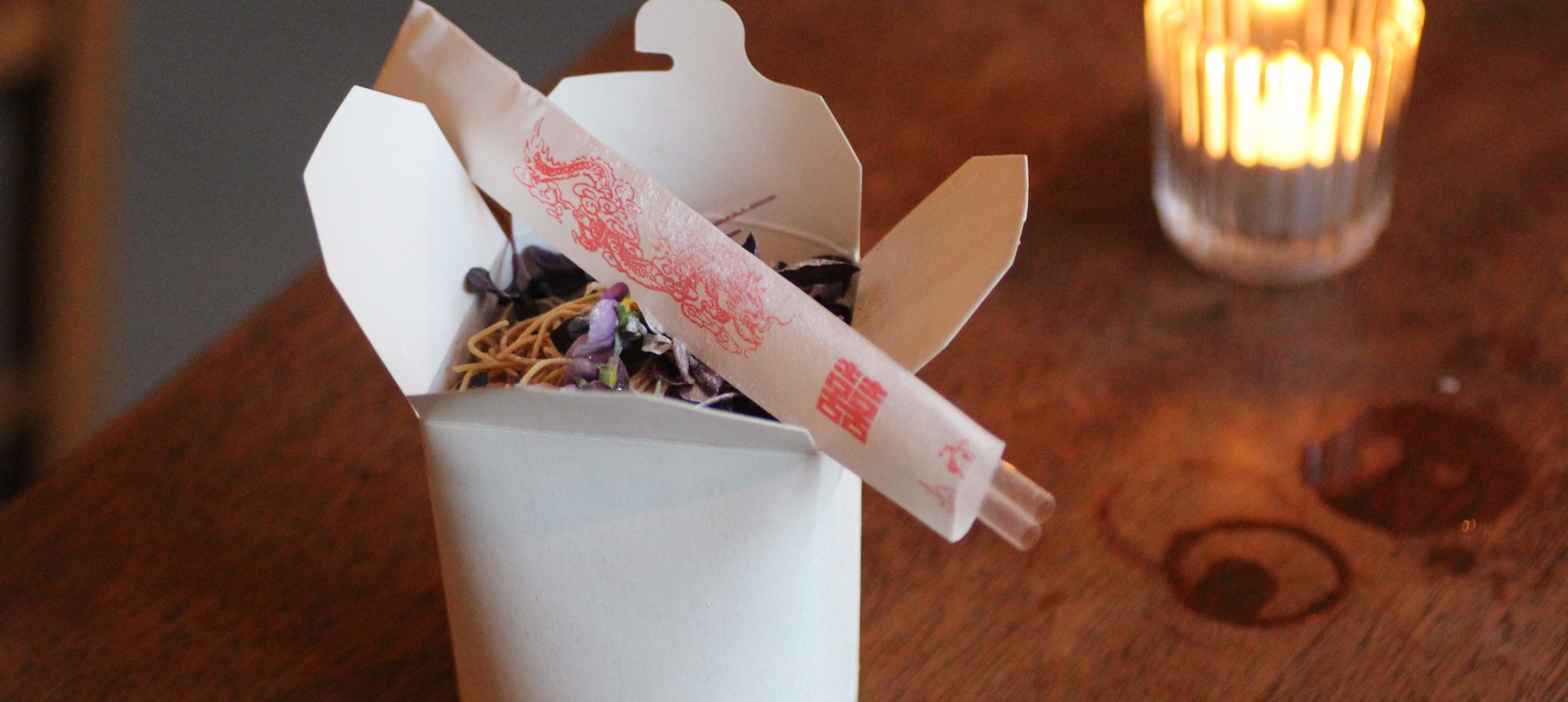 It seems London's been having a love affair with anything that's not at street level - from the likes of
The Shard
,
Sky Garden
and
Tower 42
towering above the city to places like
WC
, a wine and cheese bar that's popped up in former facilities underground. Whilst this is nothing new, I think a few places are stepping up their game. Take
The Cocktail Trading Co
, for example. A downstairs speakeasy, yes. Like all the others out there? No.
We stepped inside on a Wednesday night with an hour to kill before a dinner reservation (that's another story). Most of the tables were already busy save for a spare couple that were booked out - but the friendly waiter said we were free to perch until their real owners arrived and happily for us, they never did. This gave us the perfect opportunity to check out the decadent decor - framed caricatures of familiar faces along one wall, a curio of objects along the other and an upright piano by the bar for those who fancy tickling the ivories.
Turning our thoughts to the booze, we were quick to choose. I went for the Urn-aged Corpse Reviver No 2 which came served on a grassy tray complete with grabbing zombie hands and a thirst for more. Mixing Egyptian embalming gin, fortified honey wine, mandarin liqueur, lemon juice and absinthe this was a dream - not too fruity, not too sweet, not too sour but with enough depth, smokiness and warmth to have me hoping for a refill.
S went for the No 42 (also called the Welcome to Kentucky, have a nice day) which blows any previous efforts at presentation straight out of the water. A Chinese takeaway box is filled to the brim with Jim Beam, ginger and plum infusion, yuzu juice and matcha tea then topped with crunchy noodle bites and edible flowers. This is cocktail genius - and well suited to the bar's self-proclaimed productivity.
The waiters were not only attentive but genuinely some of the friendliest I've ever been served by - a real testament to a bar that's smack bang in the middle of the most stressful shopping streets in London.
We would gladly have stayed for more (especially as the drinks are an unbelievable £9 each) but had to move on to catch dinner, but we'll definitely be back. This, by the way, is a perfect little place to impress your Valentine's date this weekend, just be sure to book a table as this is one bar you won't want to miss.