Between London's West End and Broadway, theatregoers are spoiled for choice but it's only in the last couple of years that I've actually invested any real time in going. Over the last couple of years, I've been to Shakespeare's Globe twice to see
A Midsummer Night's Dream
and
The Comedy of Errors
, Sadler's Wells to see
Matthew Bourne's Swan Lake
and Soho to see Les Miserables,
Miss Saigon
and
Shakespeare In Love
.
This year's been better than ever and I've been so lucky to see another Shakespeare play and two of the biggest shows to hit the stage. Back in December, my then boyfriend S bought me tickets to see the limited run of
Cats
on Valentine's Day eve. I grew up reading the original playbill back to back and TS Eliot's Old Possum's Book of Practical Cats until I knew the poems and the costumes off by heart. Having waited 25 years to watch it, seeing the stage explode with dancing and singing cats was amazing and whether it was me or the elderly gentleman gleefully knowing all the words, it was one of the best shows I've ever seen. The run's now finished but make sure you catch it when it comes back!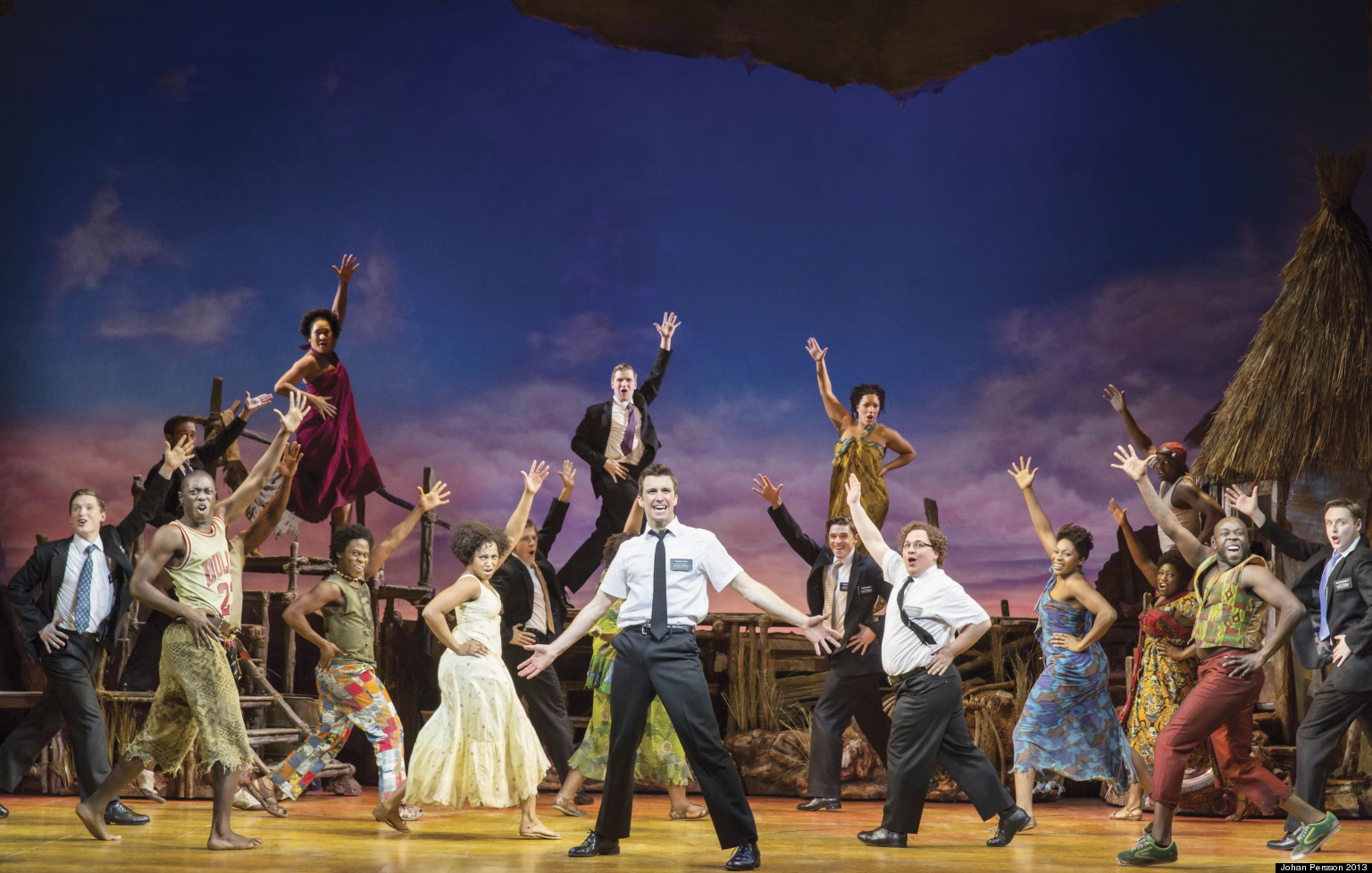 Two months later to the day, I'd booked tickets for S and I to see
The Book of Mormon
to celebrate an anniversary. Unfortunately, it wasn't to be and I took the other man in my life, my dad, to the acclaimed show, not knowing whether I'd be cringing into my hands and watching a disgruntled father disappear to the bar at the first sign of poor taste. I had nothing to fear though as it was absolutely amazing and we both loved every second. It's quite possibly some of the least politically correct writing in the mainstream today but it is so self-aware and gloriously brilliant that you can't help but we swept up in the whole spectacle. It's a musical about two Mormon Elders being sent on a mission to Africa and every scene has an unexpected twist. Watch out for the stupidly catchy songs - my faves are Spooky Mormon Hell Dream and Turn It Off - and some really touching scenes in the middle. Tickets are always in demand but well worth the hype and wait.
And then last month, Mum and I made it a hat-trick with a third show at Shakespeare's Globe. We'd booked
As You Like It
, a pastoral comedy with lots of dukes, women disguised as men, and even some prime bit of comedic dancing thrown in for good measure. My love for Shakespeare was rekindled all over again as the beautiful language was brought to life by the talented players, and the satirical observations as modern as ever. Seeing Jacques deliver the famous 'All the world's a stage, And all the men and women merely players' in The Globe was one of the most memorable experiences and deserving of the rapturous applause at the end. Whilst reading Shakespeare might be a challenge for some, seeing it performed live brings its beauty to the fore and casts aside any of those torturous schoolbook sessions. As You Like It's on til September so check it out before the season closes and the run changes next year.
So three shows in six months - what's next?